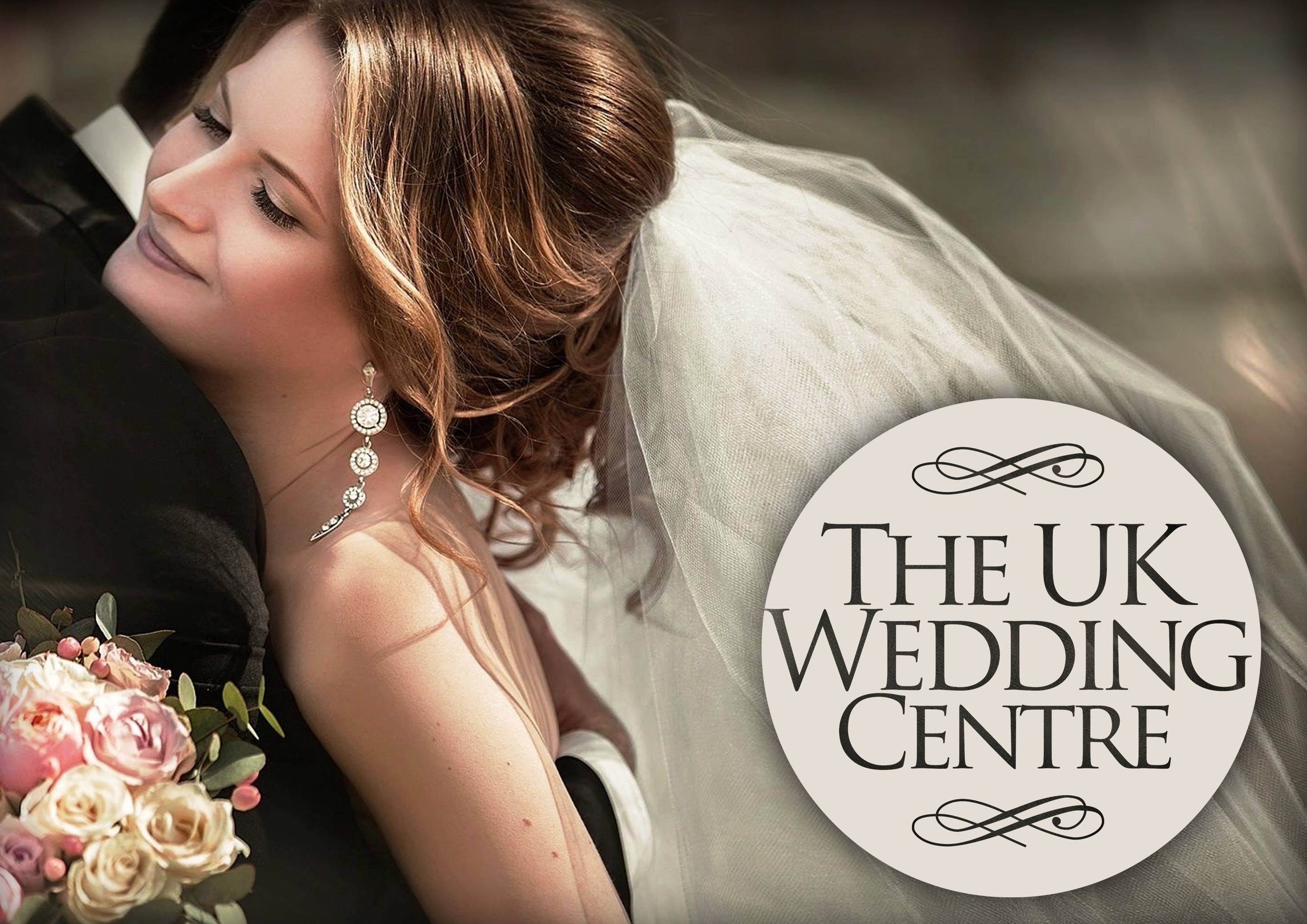 My name is Heath Hampson.
Here are a few paragraphs to let you know who I am, how I started my wedding business, my experience and knowledge of the wedding industry and what is here now and what is coming in the future.


Go back to 1998, no internet! The first web addresses I saw on TV were Unipart.com and Mars.com (Mars Bars). I knew the internet was going to change the world. I also knew that the wedding industry in Gretna Green was going to change. Couples all over the UK would get information on a computer screen rather than wait for the Gretna Green wedding brochure coming through the letter box.



I got myself a website and listed all the wedding businesses in the wedding brochure and charged them £10 per month. I helped all the businesses get websites and domain names etc and showed them what the internet was all about!



My partner Jackie and I started helping couples plan their wedding in Gretna Green by helping them book a wedding venue in Gretna Green, book a Minister to perform the wedding ceremony and helped them with the legal requirements. The couples would then choose the services they required from the website, hotels, bed and breakfasts, photographers, car hire, hair and beauty, cakes, videographers, etc, everything they needed.


We had a small walk in cupboard at the top of the stairs in our council house with a wardrobe on its side we used as a desk! We then moved to a small office in Gretna, a bigger office and then got our own wedding venue! In 2003 we bought the local Roman Catholic Church and renamed it Anvil Hall after the 'Anvil Priests' who used to marry the couples 250 years ago!


Over the years I have spent thousands of pounds on marketing and advertising, Google ads, Facebook ads, back in 2001 I went to London where I spent £10,000! on search engine optimisation for my website. Waste of money! or was it a lesson learnt? I have also spent lots of money on online with the likes of Confetti, Hitched, Guides for Brides and other 'Wedding Websites' with no great results.

Here we are in 2018, we all have Facebook pages for our businesses? some businesses have 500 likes, some 50,000 likes, it doesn't matter anymore, Facebook are going to be asking all businesses to pay to advertise, no free posts, so it doesn't matter how many likes you have from customers and friends. Google don't let you promote your business for free, neither will Facebook.


I have realised over the years that its better to be part of a group or network rather than being on your own in business. A group who all have the same goal, who are passionate about what they do and who are all helping each other.
I'm now inviting a select number of wedding businesses to join me on the next chapter of the our journey.

All I ask is you join me, stick with me, and lets grow together.



I have written a book about my life, its for my three sons, Sam, Ben and Joe and new granddaughter Isla, and for future generations. Its called Aisle Be A Success. Take look at

http://www.lulu.com

type in Heath Hampson. Don't buy it I will send you one.



If you are interested in joining me you will receive daily posts on Facebook, a free video ad and an exlcusive listing on The UK Wedding Centre website.

In the past three months I've received names, email addresses and mobile numbers from two and a half thousand engaged couples from all over the UK from my first Facebook ad for Anvil Hall.

In July we will start our first Facebook ad campaign for the UK Wedding Centre to engaged couples all over the UK including your area!

The fee join is only £15 per month to pay for the Facebook ad campaign.

For daily Facebook posts, video ad and an exclusive listing on The UK Wedding Centre please contact me asap. heath@anvilhall.com
Text: 07525182770

I look forward to hearing from you.

Heath
Text: 07525182770